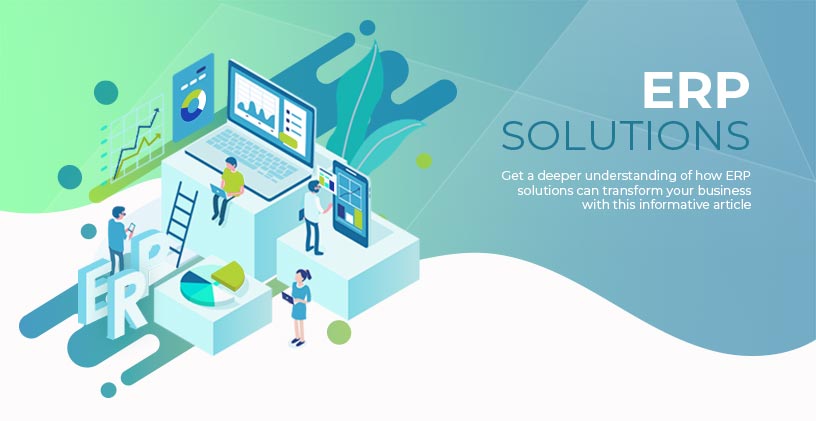 Enterprise Resource Planning for Your Business
Your business may have started small, but hard work and dedication grew it to where it is today. If existing systems are impacting your growth potential. then, now's the time to take the next steps. For this reason, A business solution from Microsoft dynamics Enterprise Resource Planning uniquely brings together business apps, data, documents, and devices, with your people at the center, helping them make the most of their time. Firstly, From server to cloud desktop . secondly, form cloud desktop to mobile. then, get one familiar user experience to automate your business. so that help increase sales, enhance collaboration, and amaze your customers.
Dive Into The Capabilities
So Complete, Familiar, and Trusted Microsoft Dynamics 365 and Office 365 deliver the tools to manage your business and help your people achieve more
---
ERP benefits
There are many benefits that you can get if you implement an ERP system in your company. So, Starting from Financial Management, Supply chain, Market, Project, HRIS, servics, report, and many more.
Firstly, Financial Management and Accounting

Manage your cash, assets, and banking


Secondly, Supply chain, Manufactur, and Operations

Track and manage your product, inventory, orders, and vendors

Thirdly, Marketing, Sales, and Service

Manage your campaigns, sales opportunities, contacts, and service contracts

Fourthly, Project Management

Create estimates, track projects, and manage capacity


Fifthly, Human Resources Management

Manage your Employee



Sixthly, Service Management

Manage your part


Seventhly, Business Intelligence and Report

Get real-time visibility and analytics to track performance and to act with insight

Last, Multi-currency

Compete globally with multi-currency and language capabilities

---