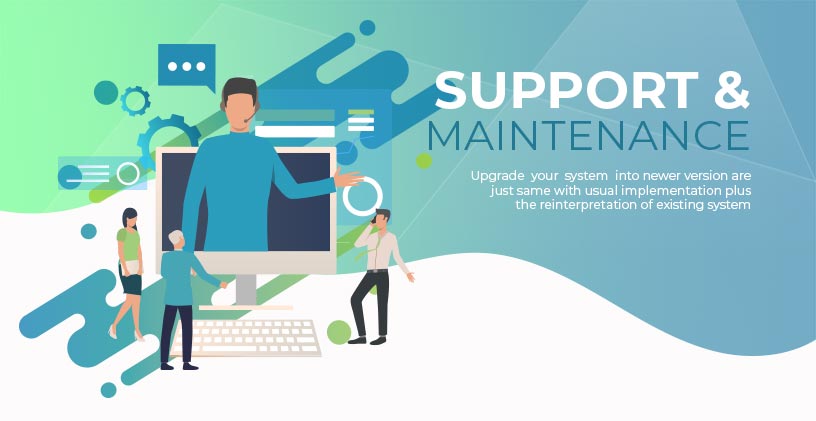 Firstly, Support and Maintenance of Post implementation is fully yours. after that, there are freedoms to you to handle and maintain your own system after implementation. But, Machine needs to be controlled. Likewise your system must also be maintanance.
Moreover, if there is a new hot fixes or service pack from vendor to fix several functionalities of your existing software.
vendors always release the latest software. So, on your system needs to be updated with a new version
upgrade your system into newer version are just same with usual implementation plus the reinterpretation of existing system.
---
---
So, Why Guru Consulting Support and Maintenance ?
24x 7 x 365 Help Desk
Flexible plans ensure Optimal Systems Performance
Reduced Risk
Focus on your core Business
Maximize your IT Investment
Local Support on a Global Scale
One of the ERP systems suitable for small and medium businesses is Dynamics 365 Business Central from Microsoft. This product has been widely used by small-medium companies in the world.
We as Microsoft Partners can help you to explain and present excellence from Dynamics 365 Business Central
---
---