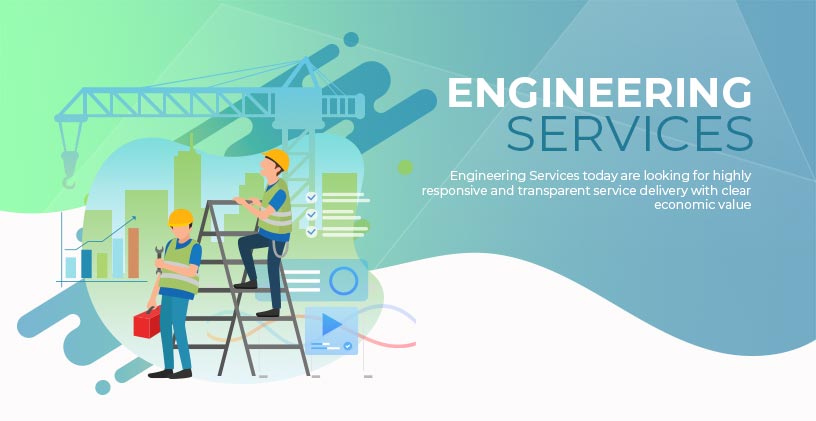 Engineering Services today are looking for highly responsive & transparent service delivery with clear economic value. Our purpose is to help providers meet and exceed these expectations by delivering reputation enhancing service experiences reliably across offices, practices and time zones.
And at the heart of our vision. Is the dynamic service professional talented problem solvers who can adjust to changing client, market and operational needs.
Digitizing Business with Costum Software
A growing number of companies integrate specialized apps into their computer systems, which allows adding value to daily operations and to do business in a more time- and cost-effective way. so, Guru Consulting allows for a wide variety of businesses, from small- and big-sized organizations to startups, go digital.
Costum Software Engineering
To help you automate your business processes while considering closely the specifics of your company and your computer system, we provide a range of custom software engineering services, which includes the following :
Development consulting
Architecture design
Development
Testing
Deployment
With the focus on providing seamless user experience, we build the following types of turn-key custom solutions that reflect your demands and capabilities:
Desktop
Mobile
Cloud-based
Web-based
Apps Maintenance
Besides the development, Guru Consulting provides maintenance services to ensure solution's trouble-proof performance and its maximum efficiency in line with business needs. Likewise, This includes functionality enhancement and the fix of bugs that may arise after it has been deployed and released.
Apps Modernization
Guru Consulting will modernize your legacy programs in accordance with current technical capacities and business requirements. The conversion of outdated apps to modern programming languages, libraries and platforms allows getting the most out of your existing solutions.
By turning to Guru Consulting for custom engineering services, the need to hire software engineers is eliminated. Our expert programmers apply engineering in the development process to provide you with high-quality solutions at a reasonable price and meeting a schedule. Also, you can be sure that apps you get relies on best-in-class technologies and tools, and all the requirements to its safety are observed.
---
---